As a leader in the testing, inspection, certification, and compliance sector, Phenna Group works alongside partner organisations to ensure they always consider the impact of their business within the world they operate.
Charity Matching Programme
We would like to say a huge thank you to everyone who has taken the time to get involved in our new matched giving charity fundraising scheme, which launched this April with a special donation of £50,000 to the Ukraine Crisis Relief Fund. None of this would be possible without you.
Here's a quick update on some of our fantastic fundraising activities and donations so far..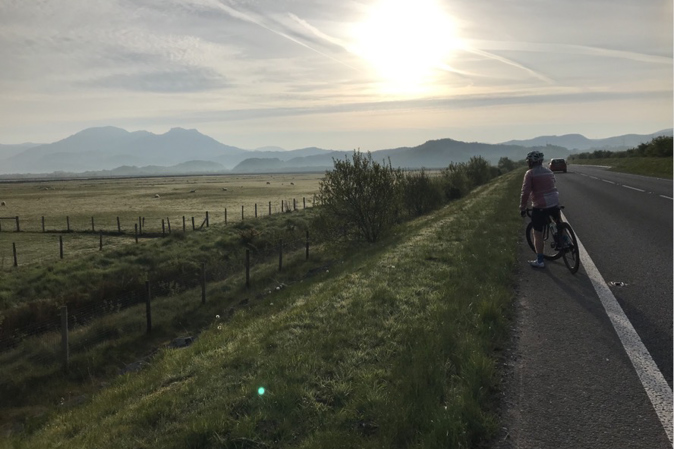 Matthew Sayer - Caernarfon to Cardiff Bike Ride
Name: Matthew Sayer
Company: Celtest
Event: Caernarfon to Cardiff Bike Ride
Charity: Children's Hospice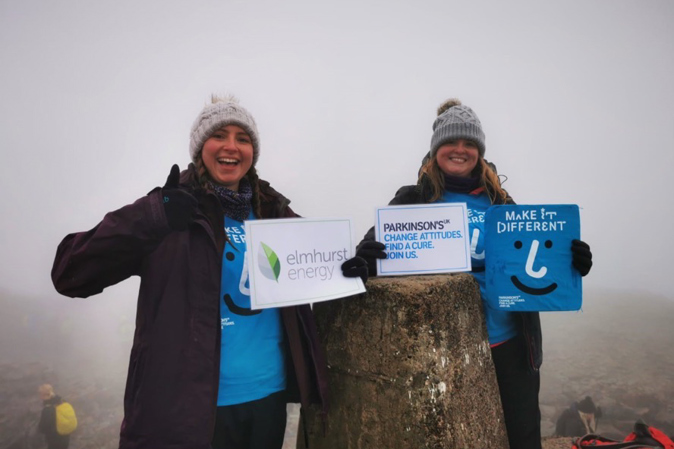 Ellie Meads - Hiked Scafell Pike, Snowden, & Ben Nevis
Name: Ellie Meads
Company: Elmhurst Energy
Event: Hiked Scafell Pike, Snowden, & Ben Nevis
Charity: Parkinson's UK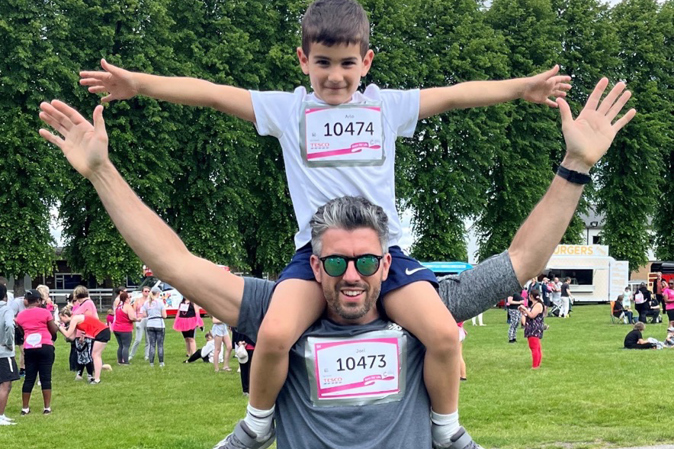 Joel Ashby - Race for Life
Name: Joel Ashby
Company: Stroma
Event: Race for Life
Charity: Cancer Research UK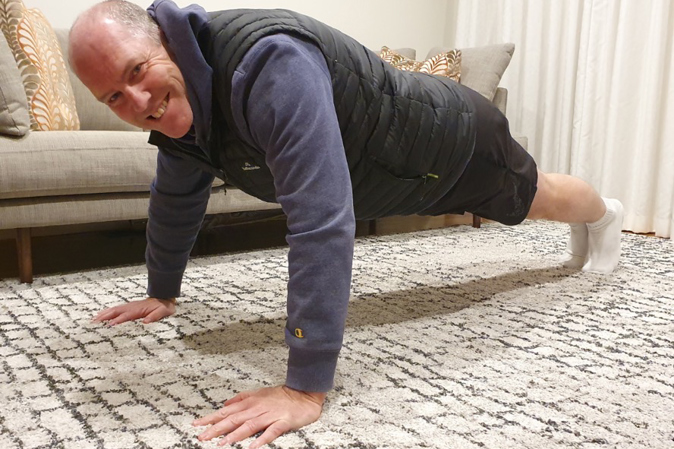 Brett Coleman - 3139 Pushups
Name: Brett Coleman
Company: Austest
Event: 3139 Pushups
Charity: Mental Health Awareness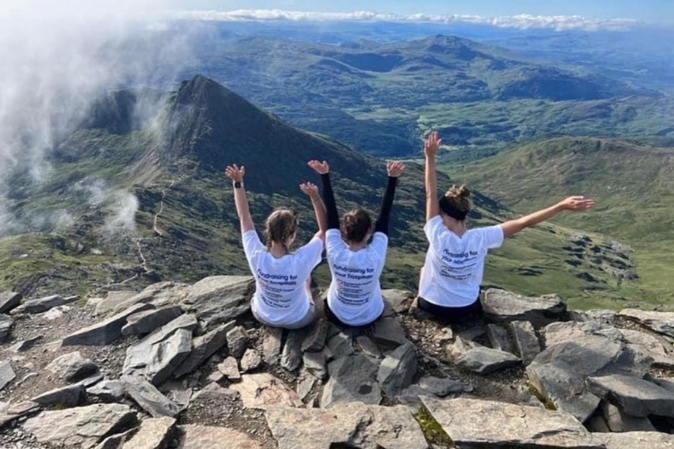 Alexandra Kerr - Welsh 3 Peaks
Name: Alexandra Kerr
Company: ACS
Event: Welsh 3 Peaks
Charity: Poole Hospital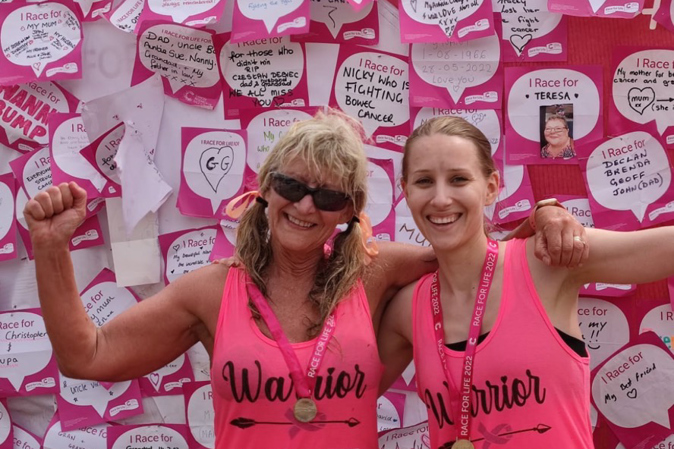 Rose MacDonald - Pretty Muddy
Name: Rose MacDonald
Company: ACSA
Event: Pretty Muddy
Charity: Cancer Research UK
Harry Adams - Trail Marathon (Lake District)
Name: Harry Adams
Company: PTS
Event: Trail Marathon (Lake District)
Charity: Mary O'Gara Foundation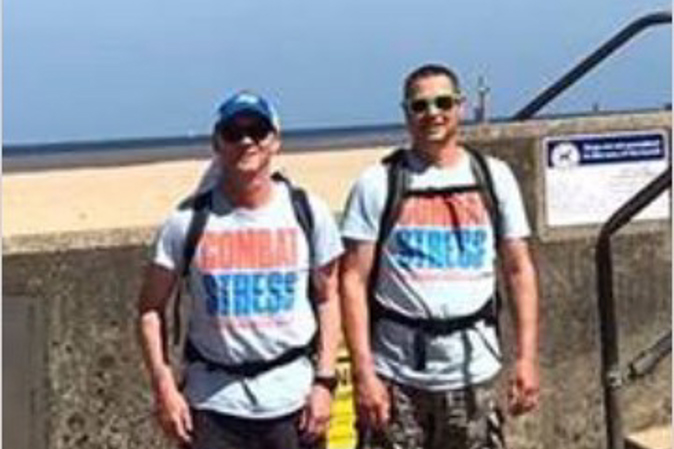 Gordon Robinson - IOW Coastal Path Walk
Name: Gordon Robinson
Company: Elmhurst Energy
Event: IOW Coastal Path Walk
Charity: Veterans Mental Health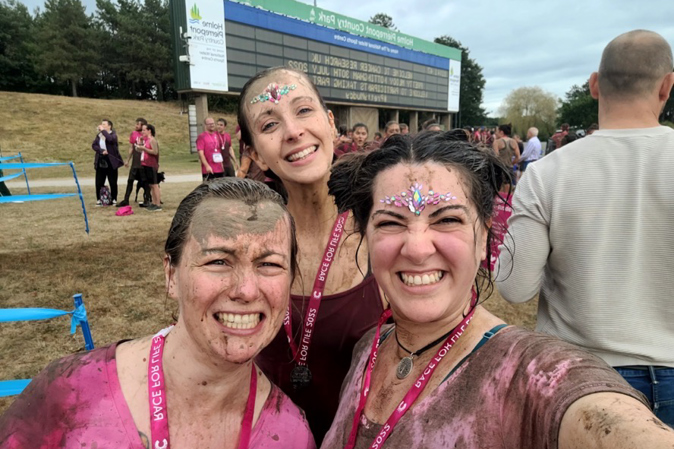 Marina Andreau - Pretty Muddy
Name: Marina Andreau
Company: Jhai
Event: Pretty Muddy
Charity: Cancer Research UK